organized by Mafra Slovakia.
Come to the fourth of the six events of HNInspire on 27th of September at 7pm, Binarium, Staré Grunty 18, Bratislava

Enroll here: https://hnonline.sk/hn-inspire/1767545-manzelia-sickovci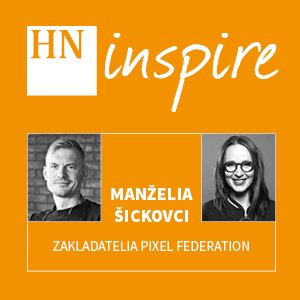 Information and content contained in this section of the website is managed by AmCham Member Companies. AmCham Slovakia shall not be held liable for any inaccuracies.