We would like to offer you a unique opportunity to have your own section in the Connection magazine.
We are looking for interesting content that would appear regularly in the magazine. The section (consisting of one full page) should cover the area of your company's expertise. It can include contact information and specific advice on how your company can provide further assistance in this area. The topics can cover business consulting, finance & accounting consulting, educational programs, marketing case studies, legal advisory, and more.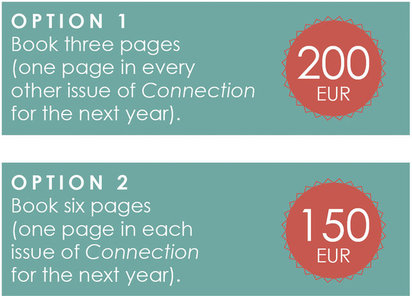 If you're interested, let us know about your potential contribution at connection@amcham.sk.

Share your expertise and attract new clients!