Noerr is updating its service offering and creating a new department "Digital Business" to cover a range of legal fields. The new department is designed to meet changing client's requirements, embrace new and future market topics and at the same time retain tried and tested advisory approaches.
"Digitalisation is increasingly changing our clients' business models and will do so even more in the future: digital supply chains, the internet of things (IoT), big data, cloud computing, smart factory, robotics, and data economy are topics no company can afford to ignore," says Noerr's managing partner in Bratislava JUDr. Pavol Rak. He continues: "Noerr is already one of the "first movers" among legal advisors in the interdisciplinary legal field of digitalisation in Germany. To build on this existing competitive advantage, we will implement the expertise of our German colleagues in the new department "Digital Business" in Slovakia."
As digitalisation progresses, data protection issues are becoming more acute for companies in all sectors. This is why Noerr is also strengthening its market presence in this area.
Topics specific to digitalisation are increasingly important for protecting intellectual property (today trade mark infringements to a large extent take place on digital platforms, for example).
The head of the new department "Digital Business" in Slovakia will be Martin Baraniak. Mr Baraniak specialises in information technology law and data protection law. Besides complex data protection law matters, such as the structuring of international data flows, his areas of advice include IT compliance, e-commerce, contract drafting and legal support for IT projects, outsourcing and litigation, software licensing and telecommunication law.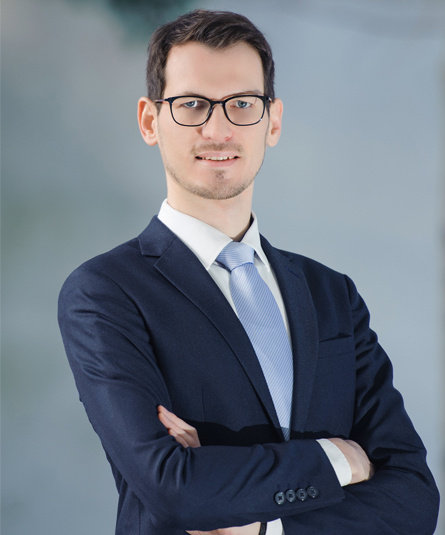 For more information please contact gabriela.psotkova@noerr.com, or visit the website www.noerr.com