On Saturday evening, Murad Al-Katib, President and CEO of Saskatchewan-based AGT Food and Ingredients Inc., was named EY World Entrepreneur Of The Year 2017.
He was chosen from among the 59 country winners from 49 countries vying for the title. The Slovak Republic was outstandingly represented at the event by its national contest winner, Jozef Klein from Asseco Central Europe, a.s.
Murad started AGT Food and Ingredients in 2003 and it has since grown into the world's largest vertically integrated supply chain for lentils, chickpeas and peas. The business went public in 2007 and has revenues of US$1.49b, with more than 2,000 employees on five continents. AGT Food and Ingredients has been growing revenue sustainably by an average of more than US$100m each year for the past five years. The company exports approximately 23% of the world trade in lentils to more than 120 countries around the globe.
Read the interesting story of Murad Al-Katib here:
http://www.podnikatelroka.sk/novinky/spravy/ey-podnikatel-roka-2017_17
Event photographs are available at:
https://www.flickr.com/photos/studiophenix/albums/
.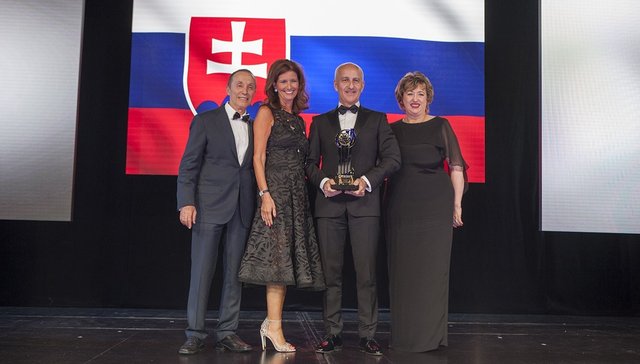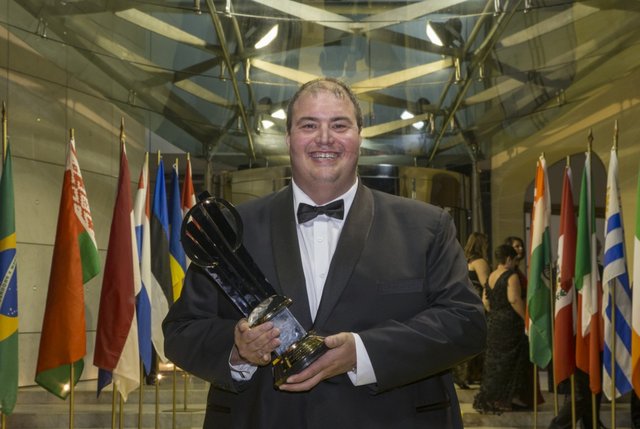 ---